Books
Four friends, a terrible secret, and one week to stay alive…
Grace doesn't have a family. That was taken away one dreadful day when she was just six, and her twin brother Peter was killed. Instead she has her best friends and flatmates – Jasper, Franklin and Aaron – and nothing can tear them apart.
Living in London, and trying desperately to make a living, the four friends are rapidly running out of money and hope. So, when they find a discarded suitcase in a skip, they can't believe their eyes when its contents seem to answer all their prayers.
But then there is a knock on their door, and a very disgruntled thug with revenge on his mind, gives them one week to return his belongings, or they will pay with their lives. Soon the fractures in their friendships begin to show, and when one of them ends up fighting for his life, the stakes are raised even higher.
Will any of them get to the end of the week alive, or will the best of friends become the deadliest of enemies…
---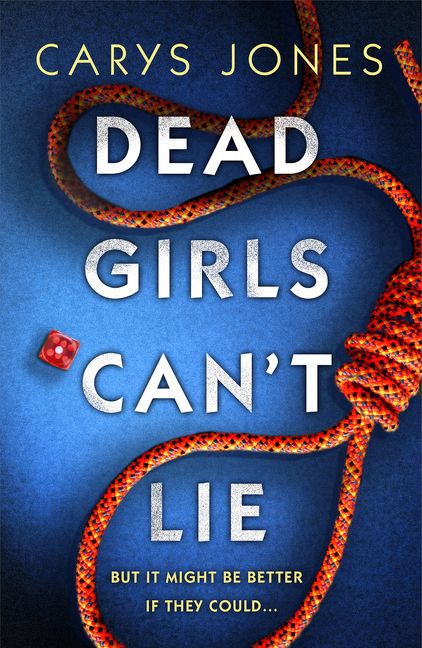 Best friends tell each other the truth – don't they?
When North Stone's best friend Kelly Orton is found hanging lifeless in a tree, North knows for certain it wasn't suicide. Kelly had everything to live for – a loving boyfriend, a happy life, and most importantly of all, Kelly would never leave North all by herself.
The girls have been friends since childhood, devoted to each other, soul sisters, or at least that's what North has always believed. But did Kelly feel the same way, or was she keeping secrets from her 'best friend' – deadly secrets…
When the police refuse to take North's suspicions seriously, she sets out to investigate for herself. But her search soon takes her to a glamorous world with a seedy underbelly, and before long North is out of her depth and getting ever closer to danger. Determined to find the truth, she soon wishes that dead girls could lie, because the truth is too painful to believe…
---
A missing husband. Mysterious calls.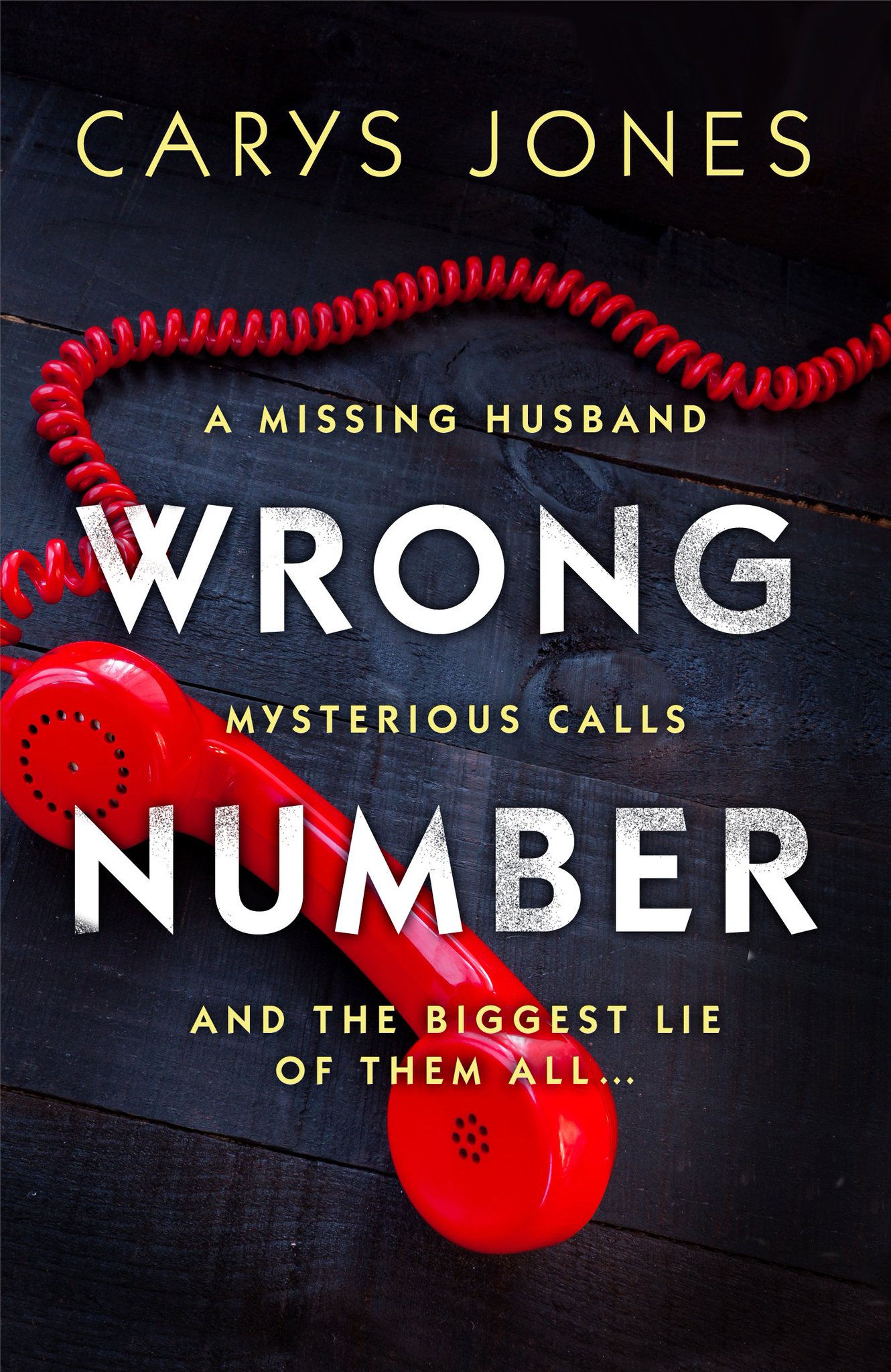 And the biggest lie of them all.
Read with caution – you may never want to answer your phone again…
Will and Amanda Thorne are living the dream until, one day, their phone rings. Within 24 hours, Will is missing and Amanda's world is shattered.
Who was on the phone? Where has Will gone?
Amanda is determined to find her husband and is drawn into a world of drug dealers, criminal masterminds and broken promises.
As the truth becomes clearer, she has to face the terrible possibility that she may never have known her husband at all…
The page-turning sequel to the best-selling psychological thriller Wrong Number.
With her husband gone, and his legacy in her hands, Amanda Thorne is hell-bent on revenge.
Amanda Thorne is on a mission to avenge those who took her husband away from her. Restoring his honour and protecting his legacy will be dangerous, but she will not rest until all those who have hurt her loved ones have been dealt with.
Her only option is to go undercover in the murky world of the gang kingpin McCallister so, with her loyal companion Shane by her side, she heads back to Scotland to finish what they started.
---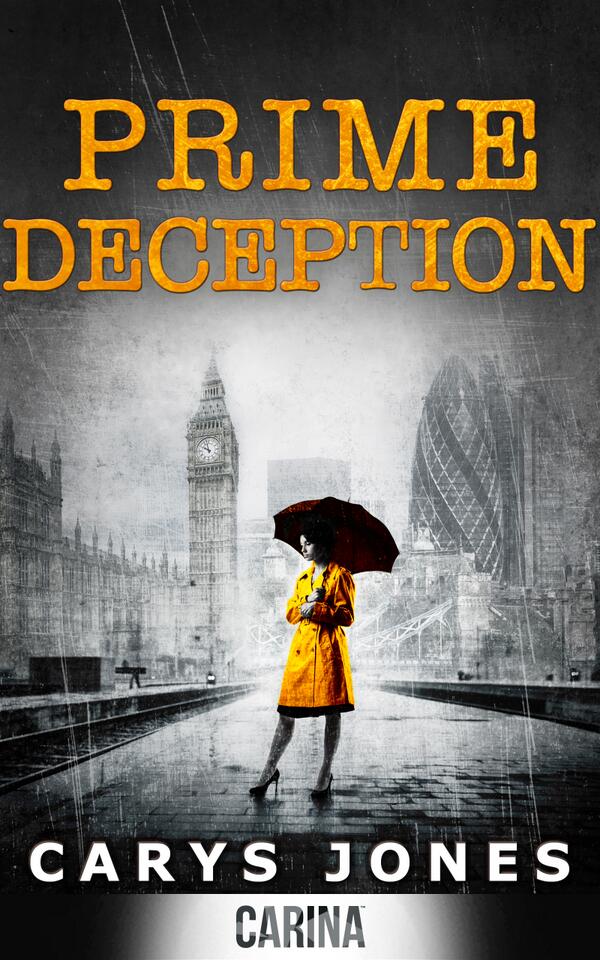 When Lorna Thomas is found dead in her car everyone believes she killed herself. But the day after her death Lorna was set to sell a scandalous story to one of Britain's biggest tabloid papers. For six months she had been the Deputy Prime Minister's mistress.
Will Lorna's secret die with her? While her family try to move on and come to terms with her death one person refuses to believe that Lorna killed herself. Her twin sister, Laurie is convinced that Lorna was murdered and she'll stop at nothing to prove it, even if that means teaming up the very man her sister had been having an affair with…
---
Aiden Connelly is a young, successful Chicago based lawyer who has grown tired of the rat race of city life and decides to relocate his family to the small, Southern town of Avalon.
Once there he settles into his new job and tackles his first case, that of fallen beauty queen, Brandy White who is accused of murdering her husband, local football hero, Brandon, in cold blood. As Aiden delves deeper into the case he soon realises that things are not as they seem and that Avalon is far from the idyllic town that it appears to be. It is up to him to unravel the mystery surrounding Brandon's death before it is too late…
Aiden Connelly is just settling in to life in
Avalon following the shocking revelations of his first case. But it seems he can't escape the ghosts of his past. His new case involves the Sheriff's millionaire brother, Samuel Fern, and the paternity of one of his sons.
When the truth threatens to tear about not just one family but two Aiden must ask himself how far he is willing to go to protect the people he loves.
Aiden's adventures in Avalon continue in Third to Die. This time he is left chasing demons from his past who refuse to stay in the shadows. Can the death of an old friend have the power to shake the foundations of Aiden's life?
Some secrets are better left buried as once learned they can never be unknown…
How far would you go to protect those you love?
Aiden considers Avalon home. After a turbulent start he now has secure roots in town and feels settled. But he's still haunted by the death of his old friend and new adversaries seem keen to remove Aiden from more than just Avalon.
What lengths will Aiden go to keep his new found happiness? And when the dust finally settles will he ever be the same again?